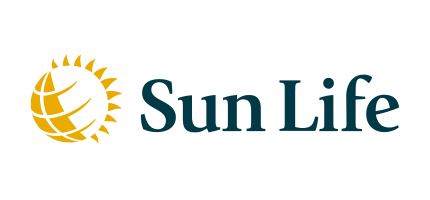 Description
The *candidate will be a member of the Mainframe Database Services team within the Data Management Services department. The primary goal of the team is to provide DB2 and IMS database administration support to various Canadian and US applications. The role will also provide the opportunity to work on infrastructure projects and other peripheral technologies (Optim data masking/archiving etc.).
We are looking for a dynamic and motivated individual to play an integral part in our team's mission to provide high quality database administration support to Sun Life clients. Our clients depend on mainframe databases for several key applications and the dependency is expected to continue well into the future.
*Ability to receive Security clearance is required for this role [minimum of 5 consecutive years of residency in Canada].
Skills
Degree in Computer Science or Technology degree/diploma
1–3+ years knowledge of IMS and/or DB2 for Z/OS (administration, performance, security etc.)
1–3+ years of Experience with RACF or ACF2
1–3 + years of JCL skills
1–3+ years of experience with peripheral tools and technologies (IBM HP IMS utilities, CA DB2 tools, File Aid, CA-7, ZEKE, REXX etc.), Mainframe programming languages and MQ and/or DB2 connect
Experience with Optim data masking and date archive tools