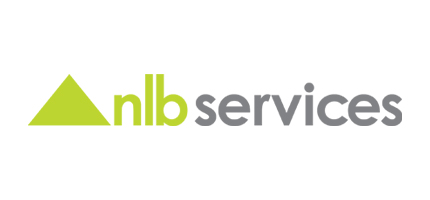 Job Description
The Mainframe z/OS System Programmer is responsible for delivery and support of Mainframe z/OS operating system and all other associated support services on the platform.
Responsibilities
Ability to understand the client's overall Mainframe z/OS setup across the various Systems/LPARs in different environments (Prod/Dev/Test/QA).
Install, upgrade, maintain, and support mainframe products from IBM, Broadcom-CA, and BMC. Experience with BMC ISPW product is a big plus.
Able to administer and configure mainframe storage environment.
Capable of solving complex technical problems, communicating technical concepts to clients and peers with mixed levels of technical abilities, and making sound technical decisions independently.
Work with IBM / ISVs to troubleshoot / debug mainframe service incidents and apply fixes as necessary.
Consults with end users, leadership, vendors, and technicians to assess z/OS system requirements.
The role requires provision of out of hours support for the implementation of software changes and support for other projects requiring software expertise as well as being part of an on-call rotation.