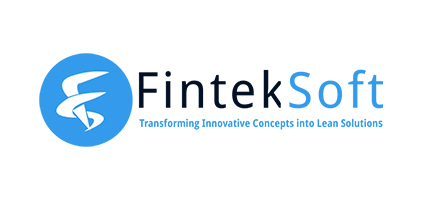 Description
Associate to have a mainframe experience of 8 or more years.
Should have IMS working experience and good knowledge on regular, MS and DB2 COBOL modules.
Should have good knowledge in writing JCLs, SORT and ICETOOL.
Should have an experience in providing design decisions, solving production job failures, implementing a medium to major projects into production. S
Should be able to write SAS/FOCUS jobs to do any quick reporting and/or quick production data fixes.
Should have knowledge in creating and managing VSAM datasets and logic for reading/writing data from VSAM files.
Knowledge on PEM, REXX and Devops tools will be an added advantage.
Required Skills
Mainframe
JCL
IMS DB
DB2
PEM
REXX
COBOL
SORT
ICETOOL
FOCUS/SAS
VSAM