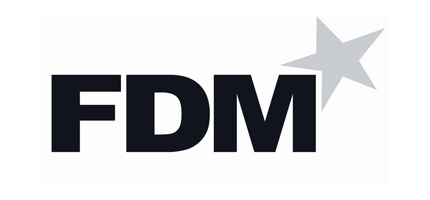 Description
This is an opportunity for career progression in highly sought-after legacy technologies and to enhance technical knowledge on deployments with our clients.
At the start of the program, you will receive 12-weeks of instructor-led and project-based training in agile software engineering and mainframe legacy technology development. The training is carried out by our experienced FDM Academy trainers and will take place virtually before you start with this client.
This is a full-time role, where you will return to work as a senior software engineer with mainframe legacy technology capability.