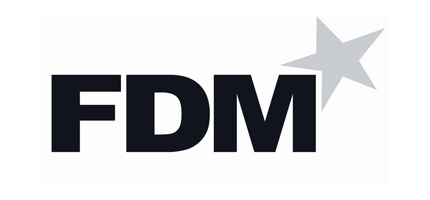 Description
This is an opportunity for returners to up-skill in current and emerging technologies, and in legacy technologies focussing primarily on COBOL, to refamiliarise themselves with current industry best practices and enhance their technical knowledge on deployments with our clients.
The FDM programme is here to support through every stage of the journey, ensuring you have the confidence, skills and opportunity to step back into a successful and rewarding career in technology.
At the start of the programme, you will receive up to12 weeks of instructor-led and project-based training in object-oriented development within the Scrum framework, followed by specialist training in COBOL. The training is carried out by our experienced FDM Academy trainers and will take place online before your placement.
After training you will begin your placement with our client working in a mid – senior mainframe developer role, with opportunities to work in emerging technologies over time.